Since 2014, Bakken Property Management has been serving the needs of property owners and tenants in the specialized energy market surrounding the Williston Basin. With over 300 homes and apartments under management, we pride ourselves on being your only needed source for quality property management and rental homes. Bakken Property Management was founded by investors and we take an investors approach to optimizing net income. Our fee structure (how we get paid) is 100% aligned with your long-term profit motive.We look forward to serving you!
Contact us today to discuss how we can serve you: (701) 561-0400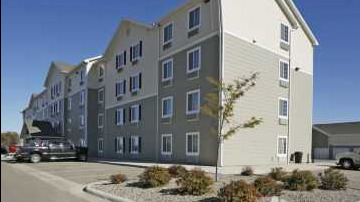 Asset Protection
Extreme weather, lack of quality contractors, and above-average repair costs pose unique challenges for landlords in the region. Our local experience and extended networks help to mitigate this financial exposure to our property owners.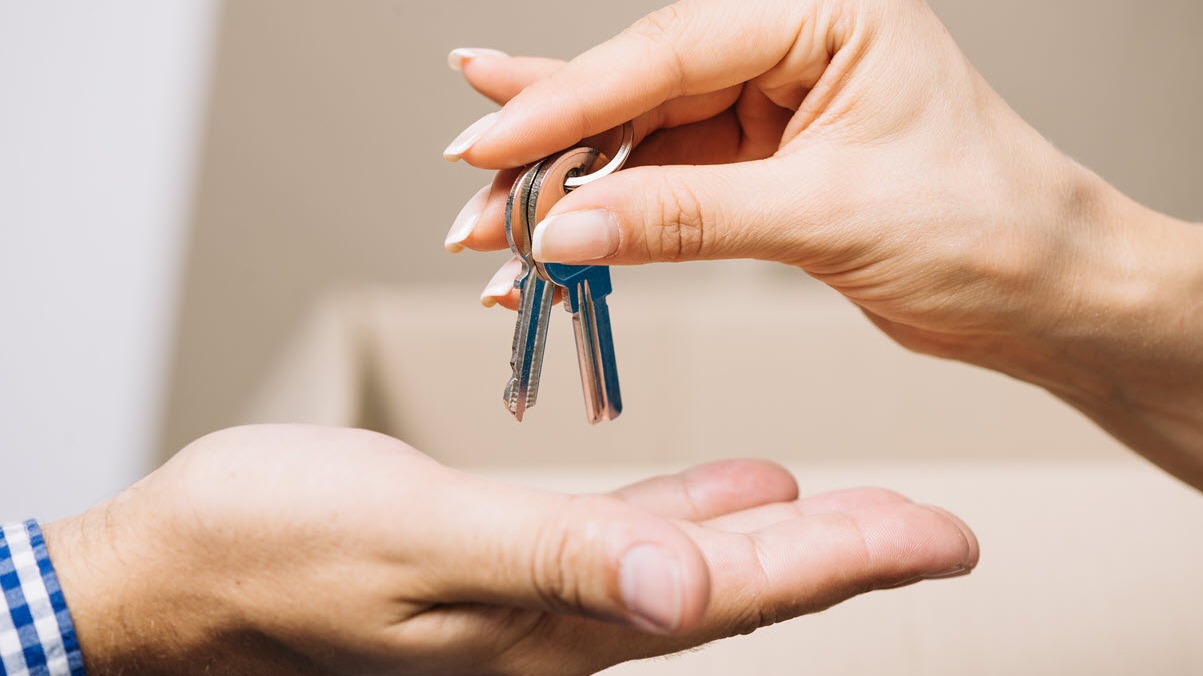 Tenant Placement
Securing quality leases (income streams) with good tenants is the most important part of our job. Keeping tenants happy through communication, responsiveness and expectation management limits turnover/vacancy costs.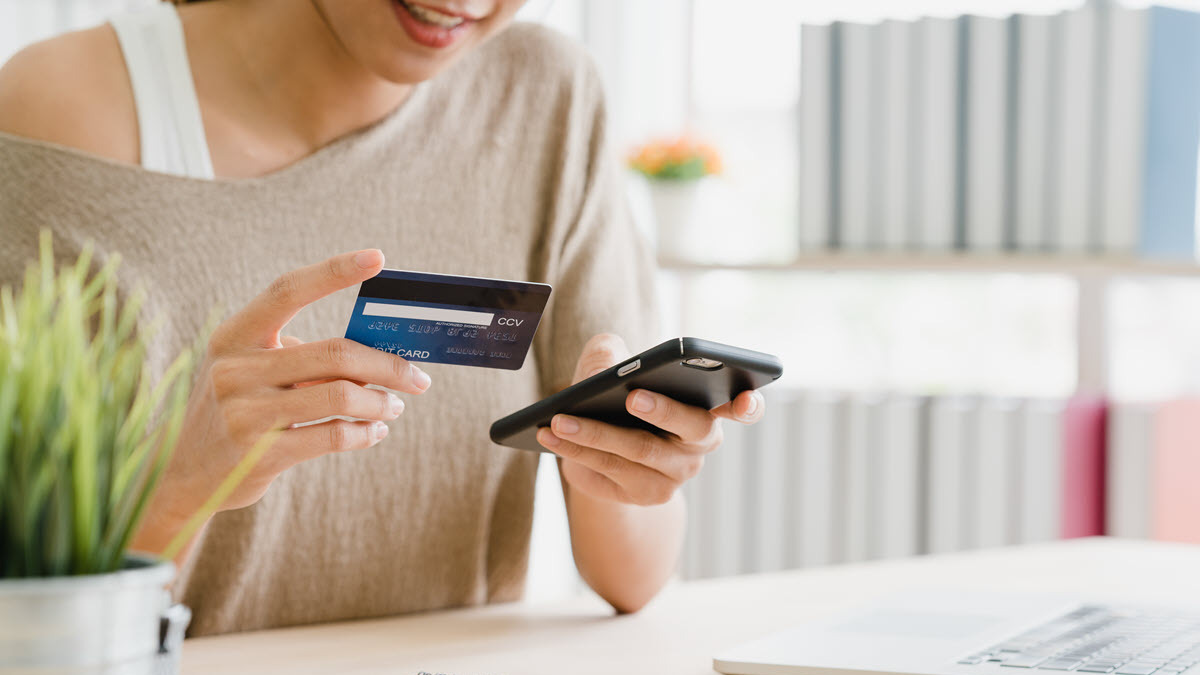 Reporting & Communication
Our e-payment system allows tenants to pay rent online, either with an automated payment or with a simple click of a button each month.




Contact Us Today To Optimize Your Income: (701) 561-0400
Frequently Asked Questions
Why is Bakken Property Management ("BPM") worthy of my trust?
We are investors serving investors. We understand the pain and costs associated with owning rental properties in the region. Our operational guidelines and fee structure incentivizes us to increase NOI while protecting the value of your property(ies). This approach has proven well for us and our investors the past six years, and is the primary reason we dominate the residential management space in the area.
How do you ensure tenants are taking care of the dwelling? How often do you inspect?
We inspect prior to move-in and take photos. Then, we inspect again at move-out. Inspections are documented and signed by the tenant(s). Further, if the property owner opts for the Landlord Protection Plan (LPP), we will check/replace air filters and smoke detector batteries every four months.
How do you screen tenants?
We have a 6-pronged approach to tenant screenings, to include credit checks, criminal background checks, income validation, ID verification, sex offender list check, as well as subjective (defensive) measures. Like any business dealing with humans, it's not 100% perfect, but we do our best to thwart tenant risk up front.
How do you handle maintenance and repairs?
Repair requests are first addressed with the tenant to ensure they aren't missing an easy fix (or operator error). Then, they are inspected to validate the need to spend money. If the cost is over $500, and does not pose a threat to the tenant's safety (e.g. the heater dies in the middle of a blizzard), we will consult with the property owner with recommendations for resolution. After receiving confirmation from the owner, we engage proven contractors to handle the repair. On more extensive repairs, we will bid the work to ensure competitive pricing.
What types of properties do you manage?
All residential classifications: apartments, single family homes, townhomes, duplexes, twin homes, and mobile homes.
What geographic areas do you cover?
We manage properties primarily in Williams County and McKenzie County.
What are your fees?
Our fee structure is performance based. We get paid primarily three ways: when we place tenants, collect rents, and renew leases. Fees are based on the monthly rent and term of the lease secured. Actual fee percentages are also dependent on the type of asset and density.
Can you help me with my exit strategy when I am ready to sell?
Yes. As a licensed North Dakota real estate brokerage, we can help you sell your property(ies) for a listing/sales commission. We can also facilitate nontraditional exit strategies like lease/options, seller-assisted sales, and "subject to" sales. On occasion, we can even help you sell your property to the tenant occupying the premises.
How do we get started? Next steps?
Call us. We will discuss your situation, then, set up a time to see the property for an assessment of rent and repairs. After inspecting the asset(s), we will make recommendations for repairs, if any, and suggest the expected rent rate. Assuming you are ready to move forward, we will execute a Property Management Agreement, secure access, and start marketing the property if it is vacant.
Address
54 25th St E, Ste D
Williston, ND 58801
Email
info@bakkenpm.com
Hours
Monday 9:00AM-6PM
Tuesday 9:00AM-6PM
Wednesday 9:00AM-6PM
Thursday 9:00AM-6PM
Friday 9:00AM-6PM
Saturday Limited Hours
Sunday Limited Hours